Prijzen aanpassen op jouw Concurrenten?
Volledig maatwerk voor zeer schappelijke prijzen is bij ons mogelijk. Als jij een bepaalde concurrent elke dag wilt controleren op prijs dan kan dat nu ook automatisch. De hoeveelheid producten maakt niet uit, je concurrent heeft niets door en zal in geen geval dit kunnen herleiden naar SlimstePrijs of jou. Wij houden van uitdagingen en vrijwel niets is onmogelijk. Voor verschillende klanten moeten wij zelfs achter een login van een concurrent de prijzen ophalen en dit is geen enkel probleem.
Alleen inzien of ook automatisch verwerken?
De gegevens die wij elke dag ophalen en die je kunt inzien via de inlog op SlimstePrijs.nl kunnen wij ook automatisch verwerken op je site. We maken dan een koppeling tussen SlimstePrijs en jouw site. In SlimstePrijs kan je vervolgens instellen wat de prijs op jouw site moet worden door verschillende marges in te stellen. De marges die je kunt instellen zijn bijvoorbeeld een ondergrens van de verkoopprijs, een maximale prijs en hoeveel jij onder de prijs van je concurrent wilt. Verder zijn er nog veel meer dingen in te stellen, of kunnen we bepaalde instellingen voor je op maat maken.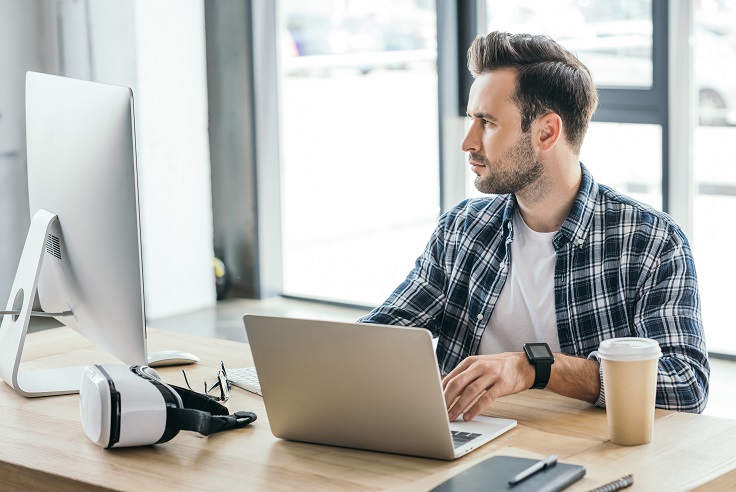 Niet te veel betalen voor maatwerk
Bepaalde vragen zijn specifiek voor een enkele klant maar veel maatwerk kunnen wij verwerken om ons complete systeem beter te maken en hiervoor berekenen wij geen geld. Wij willen ons systeem steeds completer maken en daarom zijn wij altijd opzoek naar tips of vragen zodat wij hieraan kunnen werken.