Snelstart dynamic pricing Plugin - Snelstart shop repricer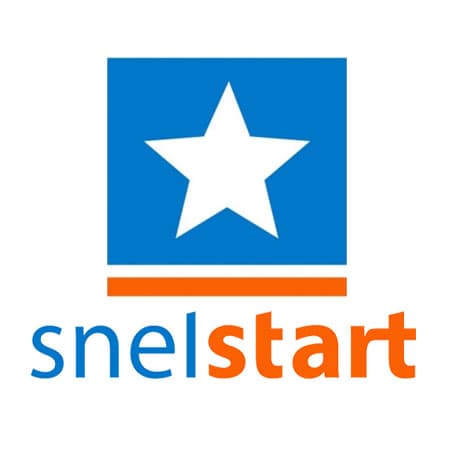 Slimsteprijs kan koppelen met vrijwel elk systeem middels een API. Of je nu werkt met je eigen software, een open source platform of een voorraad systeem, wij kunnen de systemen koppelen en hebben al ruim ervaring met onderstaande systemen. Als het systeem dat jij hebt hier niet tussen staat maken wij de koppeling kosteloos, zonder enkele verplichting.
Wij hebben de koppeling met Snelstart en koppelen deze middels een API. Weet je niet hoe dit werkt dan regelen wij dit voor je. Ons werk is jou ontzorgen zodat jij bezig kunt met belangrijke dingen die niet automatisch kunnen.